Quantum Dental Training Center
The training center is prepared to offer cutting edge education for dentists and their staff on fundamental techniques and progressing upwards to more advanced procedures.
The center will be tied to an actual working dental clinic set up with video and camera equipment that in plumber into the classroom for live procedures in real and recorded times.
Our partnership with various sponsors allows us to complement hands on training using products, materials and equipment so the participants can familiarize themselves with the operations, uses and communications of these various systems. Although we will have sponsors, the training is delivered in a non-biased way, offering participants a clear path towards understanding what is available in the marketplace to make their wisest decisions.
For Dentists:  Post graduate training on specific course material or full-length enrollment curriculum course to augment the participants progression of aptitude along the way to mastership.
For Staff:  The staff will also have opportunities for growth with the Quantum Training curricula. Many times, staff are left out of this quite valuable loop, and we feel the staff is just as important to be trained confidently as the practitioners.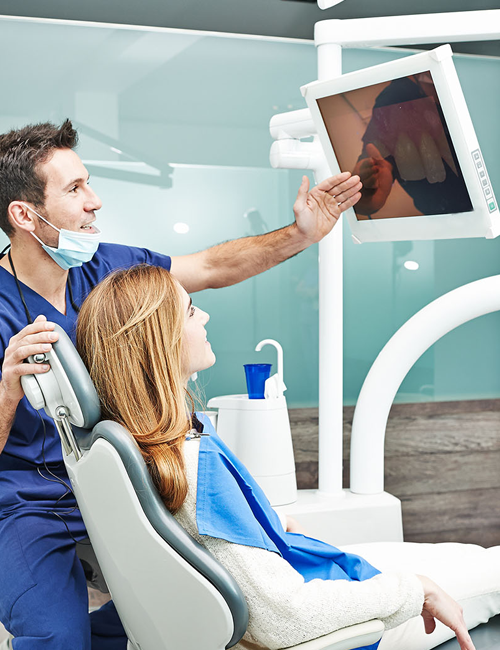 CE Credits and ongoing track towards credentialing with the Academy of General Dentistry & more…
Course Director:    Dr. Nilo Hernandez

Course Co-Director: Mr. Jack L. Manno
Course support staff: On record from General manager, Medical Director, RN Nurses and more.
For more information, please email: info@quantumhh.com