ABOUT
QUANTUM HEALTH
HOLDINGS LLC
Quantum Health Holdings, LLC was founded on a simple premise – source the world's best products, services, and knowledge and share these gems with the dental community.
Our company is the genesis of three people who share a unified vision. Their goal is to solve long-term problems for dentists and their patients. Advances in research and technology have brought forward an abundance of resources that can improve the quality of care that dental patients need and deserve. Unfortunately, all too often, smaller companies don't have the financial resources to introduce their revolutionary products, services, and knowledge to dental professionals. Our mission and purpose is to close the chasm between clinicians and the plethora of incredible products, services, and techniques that are not making it into mainstream dentistry.
Co-founder, Nilo Hernandez, Jr DDS – Nilo spent over 30-years practicing advanced dentistry. His lifetime quest was to source cutting-edge products and techniques and inculcate them into his practice, all for the singular purpose of improving patient care. Over the years, his practice remained in the top-tier as he never ceased to increase his knowledge and skills. His dedication to his craft and his people skills allowed him to build a highly successful practice which was purchased in 2021. His time and attention are now focused on helping clinicians to build their practices to their full potential. He holds numerous certifications and is a published author.
Co-founder, Doug Mendoza, MM – Doug the "gray-haired" partner has over 45-years of business experience. He is a successful serial entrepreneur, seasoned executive, and progressive thought-leader. His background is grounded in technology, product development, and growing business organizations to their highest potential. In addition to his tenure as a highly experienced business professional, he often serves as a coach-mentor to other leaders who seek his wisdom and experience. He has worked with Nilo over the years to provide mentorship to capitalize on business opportunities and strategic positioning of new developments.
Quantum Health Holdings, LLC is the culmination of exceptionally passionate, driven, and experienced individuals. Their mission is to enhance the skills, knowledge, and resources of clinicians who are seeking to reach the pinnacle of excellence in their profession. The Quantum team are all devoted to your success and will go above and beyond to assure you of that.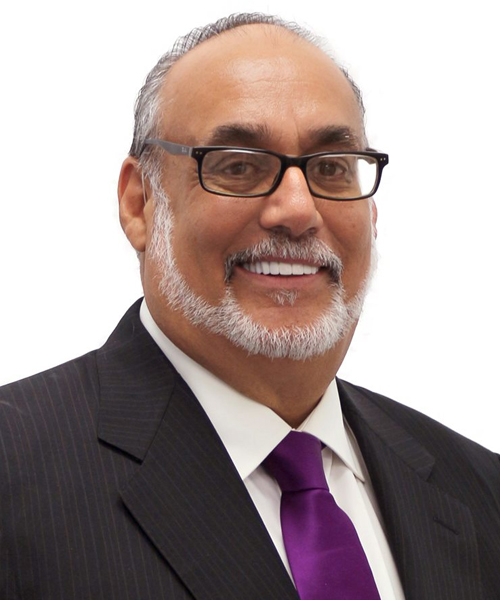 An individual who is innovative, loyal and dedicated and has an ambition and talent to succeed in any environment especially in dentistry, being clinical, technical, or in administration. He has been an entrepreneur and leader in the dental community owning a career of his own businesses, one of which was an oral design dental laboratory in NYC for 18 years out of his 40 years in the industry. After retiring from the lab business, he was a Nat'l Director of Education for Panthera Dental USA as a lecturer and educator of hybrid dentistry and continues to be a laser consulting expert, lecturing and educating dentists on laser technology for Light Instruments USA. In addition to his position with Light Instruments USA he now holds a position with Quantum Health Holdings LLC as their Director of Business Development and Nat'l sales manager. His passion for dentistry has been reflected in the challenges that he has achieved within business development, marketing, operations, and continuing education. He enjoys learning and teaching others what he has learned and is always up to the challenge whatever the situation. He gets along well with others in leadership roles while also working efficiently on his own.